Cloud backup services are crucial to the survival of any business. You don't even have to take our word for it. Businesses across the country are starting to see why cloud backup services are important in the workplace, according to the 2016 State of IT report by Spiceworks. Of the surveyed IT professionals, 29 percent cited cloud-based services as currently crucial to success, while 43 percent saw them as important for the future.
More impressive, however, was how high these pros ranked key areas that are covered by cloud backup services. The cloud can pertain to crucial things such as security and storage. The survey found that 73 percent of IT professionals believed security to be of high importance now, while 78 percent cited it as important for the future. Storage was not far behind, with 63 percent ranking it as a current priority and 62 percent seeing it having future importance.
Companies are allotting 14 percent of 2016 budgets to cloud-based projects, compared to 12 percent in 2015. Cloud backup is on the rise, and for good reason. The services a company is provided with via cloud backup can help grow an overall business and create a more competitive edge.
Cloud backup service are best known for their ability to provide businesses with security measures. However, many people would be interested to know that a backup service from the cloud can help with cost efficiency and scalability among other things. Here are four of the keys ways a cloud backup service can help improve your business.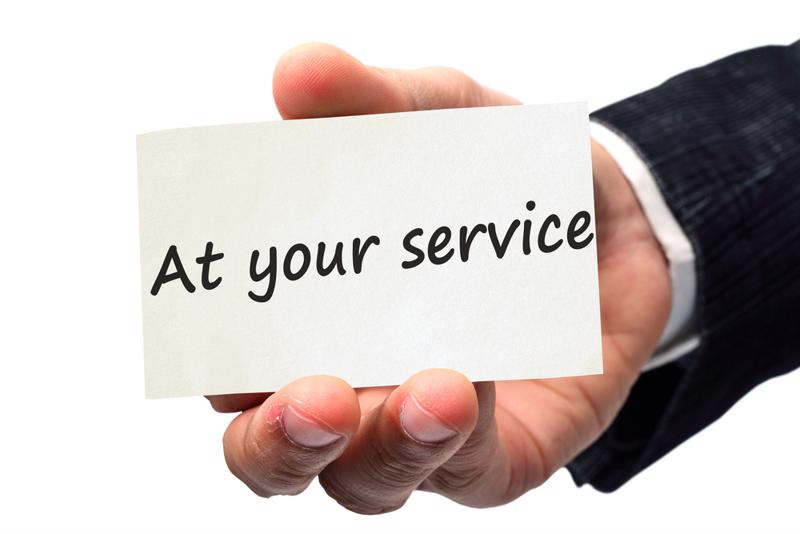 1. Storage and backup capabilities: We'd be amiss if we didn't mention it at all. Storage and backup are the key functions of any cloud backup service. According to a guest post by AT&T Voice in Forbes, 63 percent of small business cloud users rely on the technology for their backup and storage needs. Cloud systems can provide your company with key online backup methods to safeguard data from tech disasters. These methods paired with local backup, which leading service providers will offer as a part of a package, will help best position your company for quick turnaround in case of a catastrophe.
2. Scalability: The cloud offers your business room to grow. Naturally, as a company expands the amount of data increases. This requires additional backup capacity for your business. Contributing writer for News Oklahoma John Odgers explained that with a cloud backup service provider you can often sidestep major price increases for storing additional data. Services for cloud backup provide your business scalability options which prevent you from paying for storage you don't need while also accommodating your data capacity needs.
"Cloud backup is a great weapon to have in your business arsenal."
3. A cost-efficient IT infrastructure: Both sources agree that the cloud can provide companies with an invaluable tool for cost reduction. A cloud backup service takes a large burden off your IT staff. Odgers noted that manual backup processes eat up large amounts of productivity. Implementing a cloud backup service can increase your IT staffs' work rates and potentially reduce the number of employees needed in the first place.
4. Business continuity after a disaster: The ability of a company to bounce back after a disaster is key. Cloud backup vendors provide multiple services. Online storage backup, remote backup and cloud backup are standard and ensure that companies have a quick turnaround rate in the case of a tech emergency. Leading cloud service providers also offer disaster recovery options to make sure your company can retrieve key data in the quickest manner possible.
No matter what way you slice it, a cloud backup is a great weapon to have in your business arsenal. It is a crucial support system that helps guarantee that your business will thrive despite whatever obstacles may come its way. From data protection with respect to disaster to backups for business continuity, the cloud is the ultimate tool for businesses looking to safeguard critical company information.